Mr. Nik Amarteifio is the Chairman and majority shareholder of Equatorial Cross Acquisition Limited (ECA), an investment holding firm with majority shareholding in Dannex Ayrton Starwin Plc; and Omni Media, owners of Citi FM. Nik is currently the Executive Chairman of Dannex Ayrton Starwin Plc. In this role, he focuses…
View details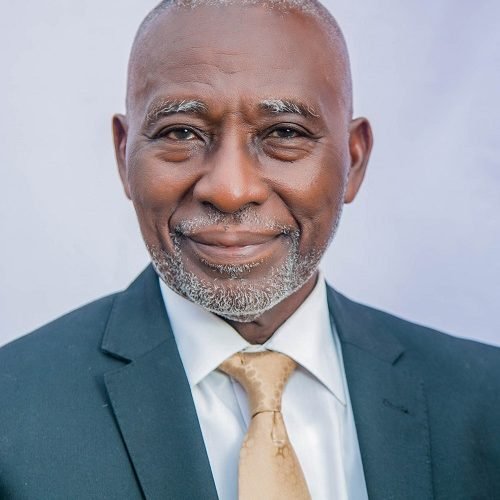 With his distinctive background as a renowned pharmacologist and many years of experience as a lecturer and medical advisor in the US and some Middle Eastern countries, Dr. Afrane relates well to Dannex's vision of becoming an internationally recognized and leading brand in the delivery of health needs.
View details
Mr. Daniel Apeagyei Kissi is the Chief Executive Officer of Dannex Ayrton Starwin Plc. He has brought to the Board a breadth of expertise in General Management, Business Leadership, Manufacturing, and Supply Chain Management built over his 27 years work experience mostly in a multinational setting.
View details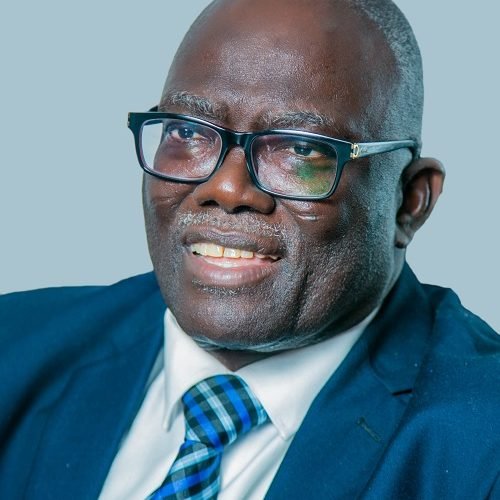 Mr. Alex Kwabena Bonney is a Cost Accountant, and holds a Diploma in Regulatory Economics from the University of Florida, USA. Alex has served in several capacities on other Boards including the Ghana Trades Union Congress as Chairman from 1992 to date. He is also the President of the Organization…
View details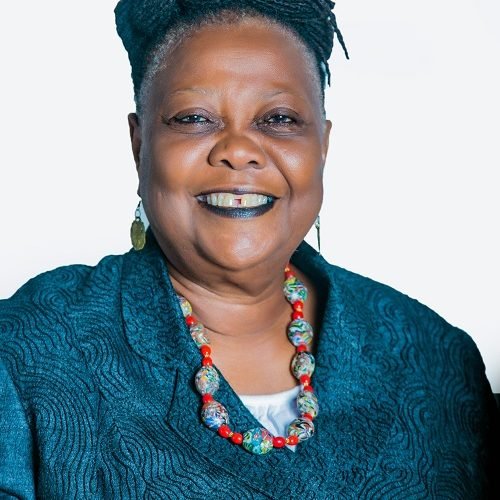 Ms. Amarteifio is currently the Executive Director of the Accra Symphony Orchestra. She brings to the Board a rich background of high expertise in people management through cultural diversity programs at various international organizations
View details
Mr. Henry Otu Ocansey is a seasoned and experienced executive with expertise in General Management. He is an Accountant with a background in Commercial, Audit Management and Finance fields.
View details
Mr. Benjamin Agyeman is a Private Equity/Venture Capital investment professional with over 25 years combined experience in investment banking, project finance and private capital investments. He was a Managing Director at MPC Capital AG, a German based Global Equity Investment Manager of real assets, with over 4bn Euros in AUM.…
View details
Mr. Kwasi Yirenkyi has served as Managing Director of Starwin Products Limited between November 2007 and July 2015. Prior to that, he was a Non-Executive Director of the Company between March 2005 and November 2007. Kwasi became the Chief Corporate Affairs Officer of Dannex Ayrton Starwin Plc when the Company…
View details